Serving plant-based Chinese dishes in Neutral bay
Green Sprouts Vegetarian is the third foray into the Sydney dining scene by owners Dennis Chair and Carmen Cai.
They are joined by head Chef Michael, who has over 25 years of experience in vegetarian and vegan food. Both Chef Michael and Dennis share the same cultural background, culinary training and memories of traditional cooking techniques.
Together they have designed an extensive menu consisting of over 50 dishes of entree, handmade dumplings, sharing platters, noodles, and much more.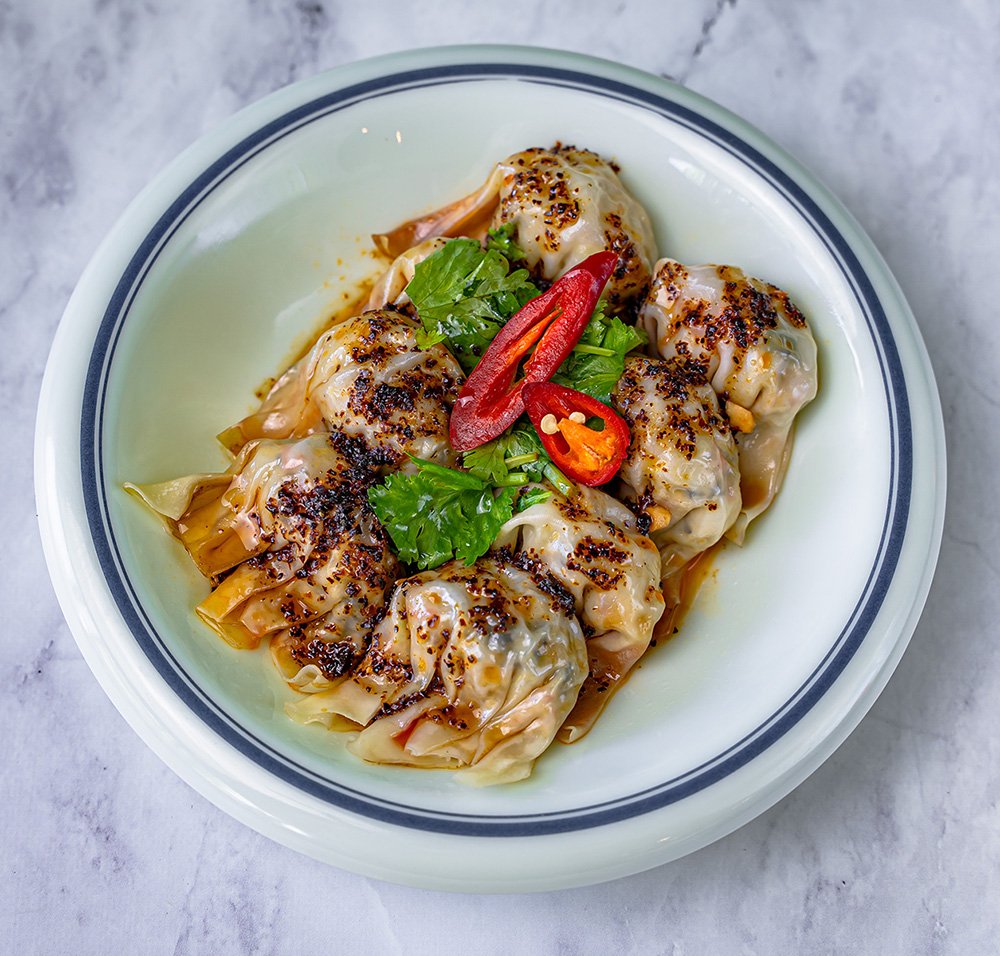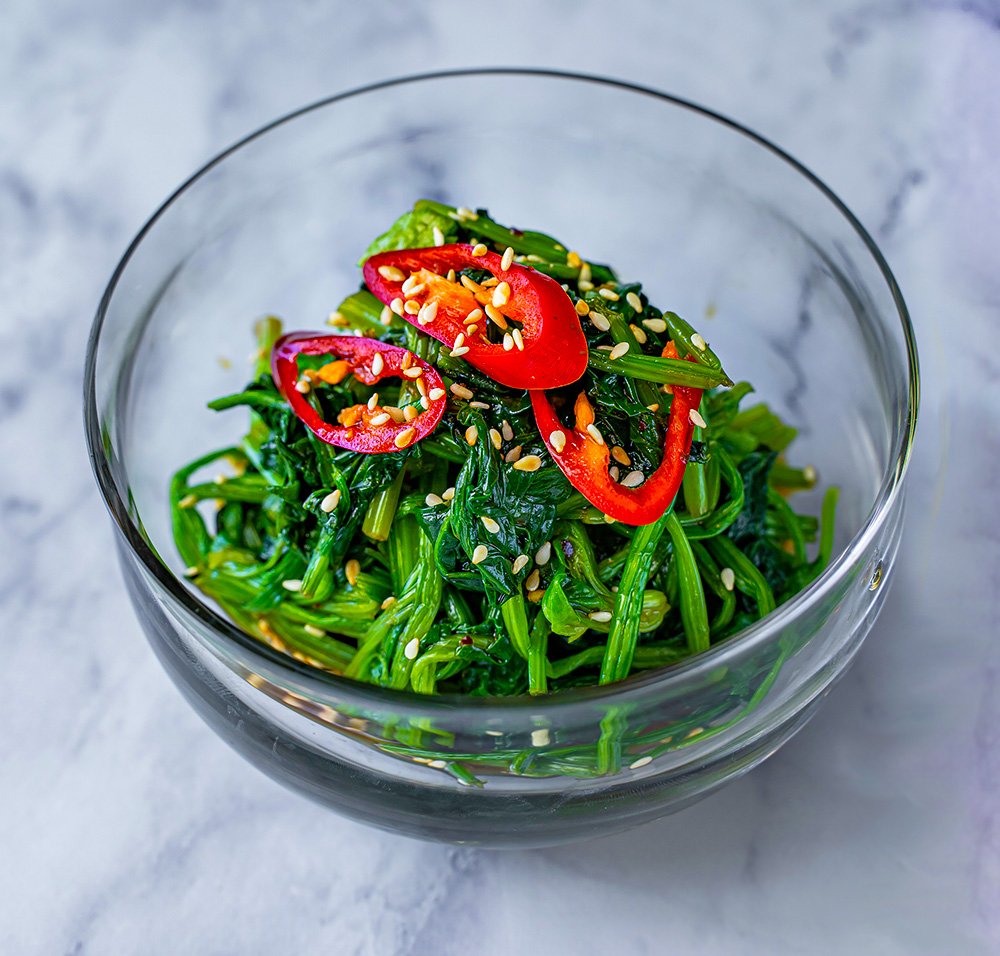 Dennis hand picks fresh vegetables and fruits from local farmers markets while Michael oversees the operation in the kitchen. Fresh produce is essential to signature dishes like the Five Willow Fish, a vegan dish made from tofu skin, topped with five different pickled vegetables and finished with perfectly balanced sweet and sour sauce. Both appearance and taste wise, it is hard to tell it apart from a real fish.